5 Things You Must Know About Balance Transfers on Credit Cards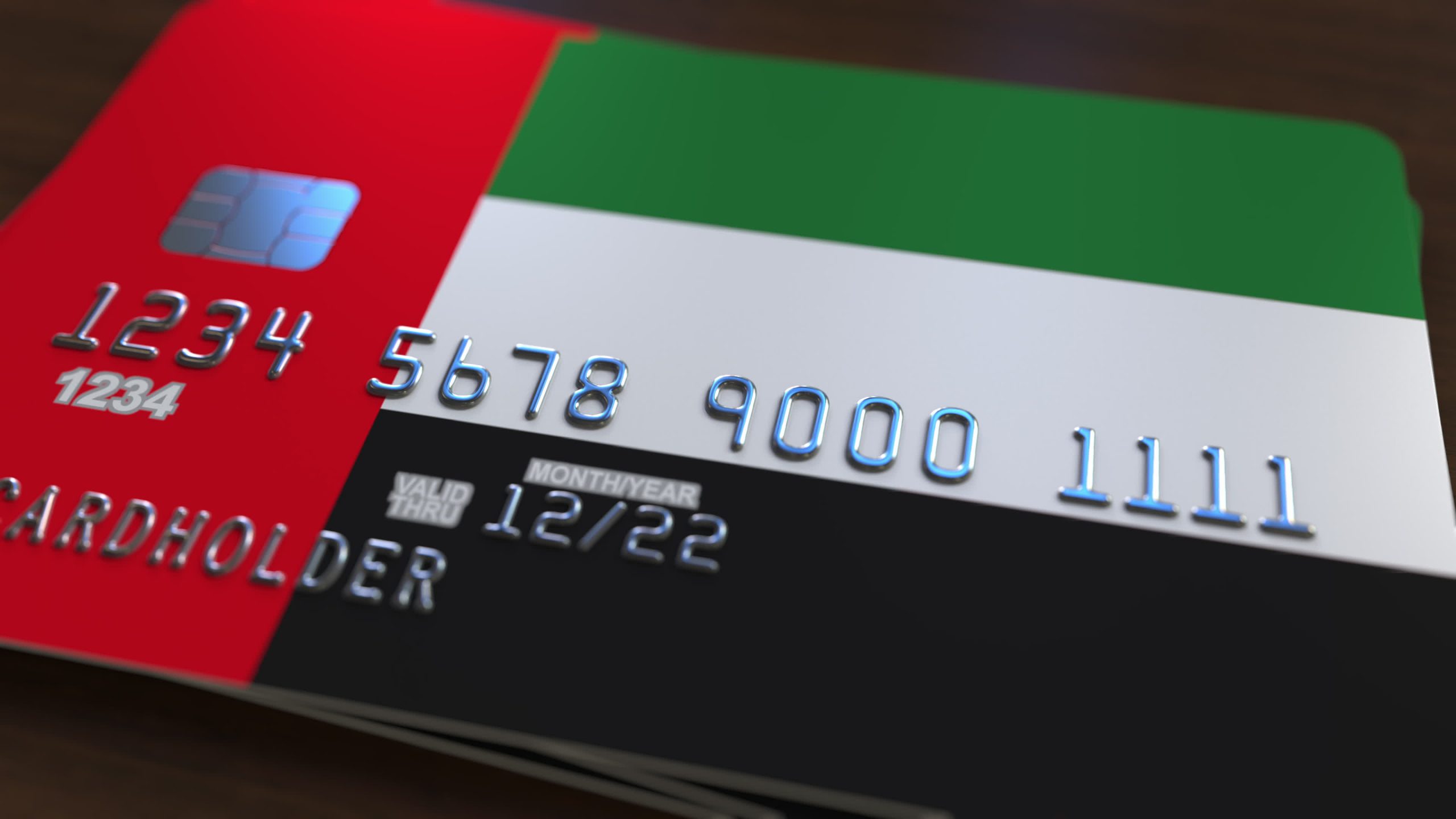 Balance transfer helps the credit card holder to pay off the balance amount on an existing card by transferring it to another card. A customer is usually drawn towards credit card balance transfers to avail lower promotional rates of interest and additional benefits like rewards programs, points, etc .. Most credit card companies aim to entice cardholders by waiving the balance transfer fee. They might even offer an introductory period of 6-18 months, during which no interest would be charged on the sum transferred.
Scrutiny of these offers is imperative to benefit. By being attentive you can gain a significant advantage while avoiding high interest rates during debt payment.
1. Zero interest card vs. balance transfer fee
When you are executing a balance transfer, you're required to pay an interest of 3 to 5% of the total transferred amount, called the balance transfer fee. Although this can add up to a hefty amount on top of your balance, it might still be less than a card with high interest rate. It is important to calculate how much you are saving with a zero-interest credit card, compared to your current monthly interest rate. Choose what's best for you- a card with 0% interest for an introductory period with an applicable balance transfer fee, or one without the zero-interest feature but no balance transfer fee.
2. Your credit score might get hit
If you're planning to apply for a new credit card, be ready to brace your credit score from taking a hard hit. Whether your application is approved for the card or not, your credit score could decline after the enquiry. Canceling your original credit card upon making the balance transfer could result in your average account age to drop, as well as cause your total available credit to dwindle. So, beware of these factors impacting your credit score negatively. A simple way out of this mess is not to close the original card but to continue it with zero balance. Nonetheless, if you're easily tempted to use the original card, then it's best to close it.
3. The offer is temporary
It is important to remember that the zero-interest offer is only temporary for 6-18 months, and the Annual Percentage Rate (APR) will escalate once the introductory period gets over. Don't let the low APRs tempt you, try to pay off your balance within this period itself. Make sure that you don't miss the opportunity to pay off your debt while it is still low, and not start to accumulate high interests on your balance again.
4. Scrutinize the terms of your card
Your application has to be approved to avail a 0% promotional rate of interest. Also if the credit limit on your 0% balance transfer credit card is so low that it doesn't even cover the amount you require, there's no way the card can help you (even after you're approved for one). You'll simply have to pay two amounts instead of one, every month. Hence, remember to scrutinize the terms of what you're getting yourself into. As promotional APR offers can exclude balance transfers, check whether the 0% interest is applicable on balance transfers and/or purchases, as a lot of companies offer it for either one.
5. Avoid making new purchases
If you're an impulsive shopper, it is advisable to steer clear of getting a new credit card. If you keep adding debt to the original balance transferred via another credit card, it's bound to put you in a worse position than where you started. More often than not, the 0% interest isn't valid for new purchases, which means you'll end up accumulating new interest immediately upon making that new purchase. Therefore, it's best if you don't start making new payments with your balance transfer credit card.
Your focus should be on strategically decreasing your debt through your balance transfer credit card. Make sure to enquire about each & every term singularly: starting from the expiration date of the 0% APR, to the interest rate after the introductory period, applicable balance transfer fee, and least monthly payment.