The 9 most important things to keep in mind while buying car insurance in the UAE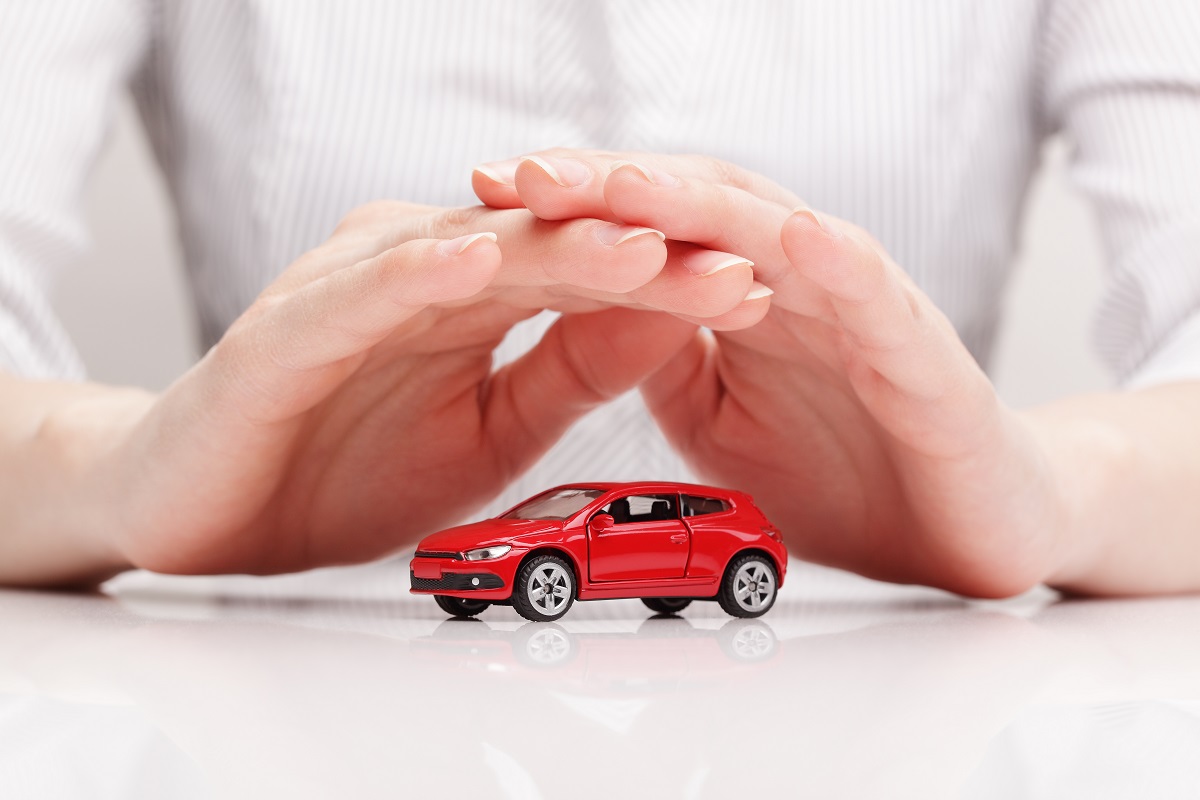 Are you looking to buy an Insurance policy or renew an existing policy? We know that this can be a little confusing and tedious with so many options available in the UAE.  Below are some key points which can help one make a smart decision while purchasing a motor insurance policy.
1) Get an accurate Vehicle Evaluation
Understand the value of your vehicle and how it impacts your insurance premium. Insurance companies usually evaluate your vehicle based on parameters such as age and overall condition. It is important to get a proper evaluation before one close out on the price. New cars usually have lesser depreciation value. So, they will receive a better evaluation closer to the actual purchase price of the car.  On the other hand, older cars with a higher depreciation value will be evaluated at a lower price. The coverage you will be offered is going to depend on the current market price of the car. When purchasing insurance, make sure to get this figure right.
 2) Choose the Plan which suits you best: Comprehensive Coverage vs. Third-party 
It is important to understand these two types of polices to avoid any possible trouble in the future with your claims. A third-party coverage fulfils your legal liability for any bodily harm, death, or damage of third-party property.  But this plan will not cover any damages caused to your own car. These policies are less expensive than the comprehensive policies.
A Comprehensive insurance cover also offers protection for own damages aside from the third-party property coverage. It also covers non-collision accidents, such as fire damage, natural disasters, and theft.  The cost is higher compared to third-party coverage. If your vehicle is new, we highly recommend considering this plan.
3) Choose the Best Insurance Provider in the Market
The quality of service is a key differentiator in this product.  It makes absolute sense to work with a reliable company that is customer centric and has a good reputation. A company with digital features and services will also save you lots of time.  One of the key measurement criteria that we at SoulWallet recommend customers is to ask for the claim settlement ratio of the company.  Before choosing a company, we recommend getting in touch with their customer support team and discussing any questions you may have. It is a good way to understand their approach towards providing quality service to customers.
 4) Compare Plans before you decide
Comparing insurance policies helps one understand the differences in the features, cover, offers and premium.  By comparing the plans, you choose the one that best suits your insurance needs and budget.
 5) Check the Insured Value in the Policy
When purchasing car insurance, it is vital one pays attention to fine print. Carefully look through the documents provided and keep a lookout for the sum insured offered by the policy. This is the maximum coverage you can receive from your insurance company in the case of complete loss of the vehicle. The value must come close to the current market price of your car. If these numbers are quite different, you should try looking into another company.
6)Check the Policy Inclusions
Inclusion is the coverage that is offered by the company and shows everything that is covered. One must make sure that the information is well understood in case you need to file a claim in the future. If one is not aware of what is insured and what is not, it might lead to rejected claims.  As a hygiene factor, one must ensure they read and understand the policy at the time of purchase to make sure all the inclusions as conveyed by the Insurance Provider or its representative is well documented in the policy.
7)Check the Policy Exclusions
Exclusion is whatever is not covered under the policy. One must make sure that the details of exclusions are understood prior to purchase of the motor insurance policy. This will help in identifying the risks and take necessary precautions. Below are a few examples of common policy exclusions:
If an accident occurs where the driver is under the influence of alcohol, then coverage is not provided
If insurance policy is not renewed before the due date, it will be considered as expired
When as vehicle is used beyond the coverage limits in terms of area, coverage does not apply
8)Check the Add-on Covers Carefully
It is possible to enhance the basic insurance coverage of a plan by purchasing various add-ons. While this is optional one can opt for it in case of customizations etc., These add-ons will be in addition to the price of your car insurance. In UAE there are various forms of adventure sports and if one wishes to do any of these sports it is best to have these add-ons.
9) Check the Validity of the Insurance Policy
Every car insurance plan in the UAE policy comes with an expiry date. Keep in mind that your car will cease to be insured after the end of your policy term. If an accident occurs even a single day after the expiry date, your damages will not be paid for. You must renew your plan before the expiry date to continue coverage.
Once you have carefully understood these tips, you are all set for purchasing car insurance in the UAE. Always remember to drive safely and avoid damages, even if they are covered by your insurance plan.