Credit cards need not be just fair weather friends!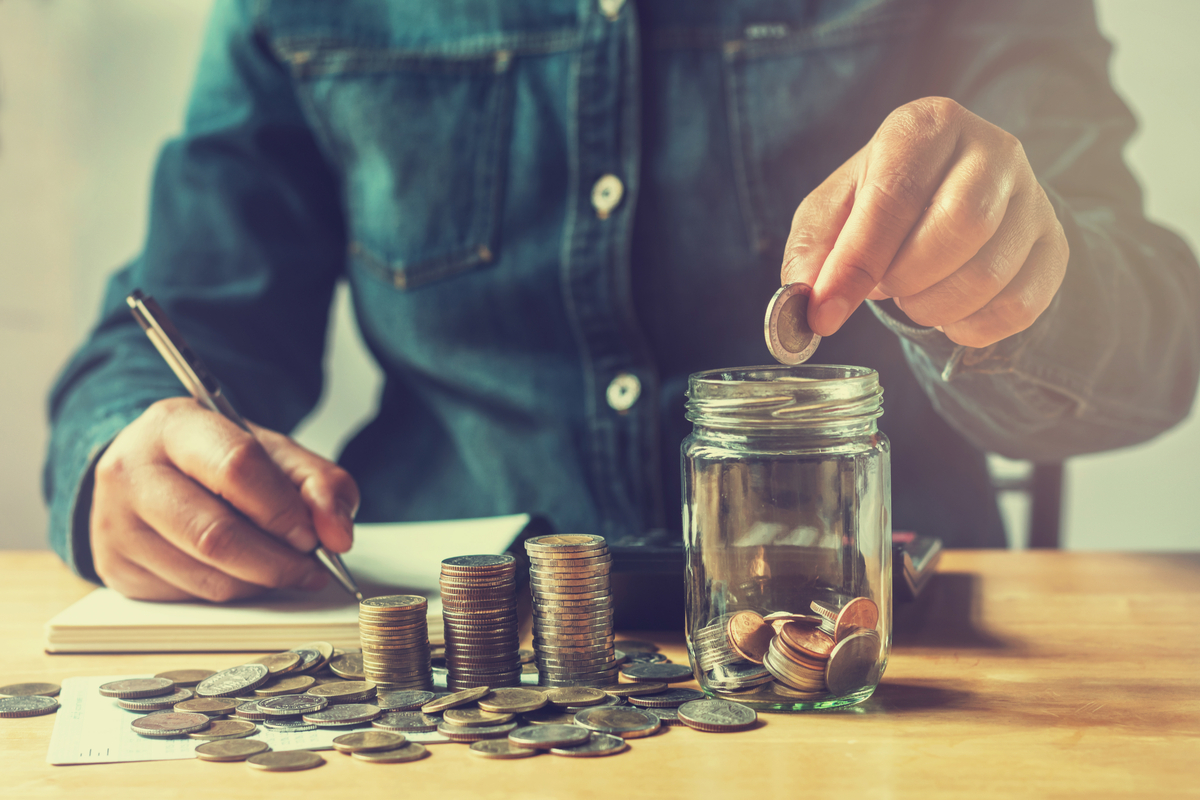 As we are in the thick of the COVID-19 pandemic, all of us in the UAE are taking a close look at our personal finances. Money can be tight—especially if we or a family member lost a job. These are uncertain times, and because of this, it can be helpful to think of ways to ease some of the financial pressures that we are experiencing.
One way to do this is through strategically using credit cards in UAE. The operative word, of course, is strategically. Used recklessly, credit cards can instill even more financial pain on your family. But if you carefully use some of the best cashback credit cards, you will find yourself with more hard-earned money in your pocket.
Tips on Strategically Using Credit Cards
Before describing some of the ways that credit cards can help you amidst this uncertainty, an important point must be made. That is the fact that all of these benefits and strategies are moot if you cannot make your monthly payments. Failing to make your monthly payments can result in onerous interest payments, which can be financially devastating. Even if there is a compelling signup incentive for one popular credit card or exciting purchase rewards for another, they will be for naught if you cannot pay off your bill. This is rule number one as you think about strategically using credit cards amidst COVID-19.
Now, onto the good news. Here are some of the many benefits that you can get if you strategically use credit cards:
Compelling credit card offers. There are plenty of credit cards out there today, including those from popular UAE banks, that offer terrific sign-up bonuses. All you'll need to do is make a certain number of purchases within a specific timeframe to receive the bonus. For instance, with the FAB Cashback Credit Card, you can obtain AED 300 on your first retail transaction. You could theoretically make small purchases on this First Abu Dhabi Bank (FAB) Credit Cards and use your cashback reward for some other pressing purchases in your life.
Cash back rewards. Some of the best credit cards offer up to 5% cash back on certain purchases. You will want to read the fine print to determine which purchases qualify for some of the most compelling cashback offers. That said, every credit card awards you cash back or points, which can be used to redeem flights and more. To save money during this crisis, think about strategically using your cash back rewards. For instance, when you are grocery shopping, use the credit card that gives you the most cash back for your grocery purchases. Planning in advance can add some cash to your pocket.
Credit card offers with zero percent interest for an introductory period. Simply put, if you miss a payment during an initial zero-interest period, you won't have to pay interest. These credit cards can be game-changers in paying down your principal, especially if you are pursuing a balance transfer. However, the introductory period doesn't last forever. Typically, these credit cards will have a significant increase in your APR, so keep that in mind if you leverage this strategy.
Insurance benefits. Credit cards can go a long way in protecting you from fraud. Compared to making purchases through a debit card, it is much easier to dispute and remove unauthorized charges. No one ever likes being a victim of fraud, but the pain can be especially stark in this period of uncertainty. Ultimately, credit cards can remove some of that uncertainty by protecting your account from unauthorized purchases and other types of fraud.
Credit shields. Credit cards can also be helpful if they offer so-called credit shields. Credit shields are programs where you can pay a monthly fee now in exchange for future leniency if you're unable to pay off your credit card. For instance, if you later lose your job due to COVID-19, you may be able to suspend payments and interest, keep your account in good standing in the eyes of credit bureaus, or only make minimum monthly payments. These benefits, to put it lightly, can provide an immense amount of financial relief.
Return protection. In this time of uncertainty, return protection can offer you some added flexibility. Essentially, it gives you extra time to return new items that you don't want to keep. Even though a store may reject your return for not being timely, your credit card may be able to reimburse you for your purchase. For this benefit, you'll definitely want to read the fine print. Assuming your credit card offers it, however, it can be a way to get some cash for purchases you intended to return.
Free credit score information. In these challenging and uncertain times, it is important to maintain a good credit score. That said, checking your credit score can be complicated. Generally speaking, it costs money to check your score. Some credit cards, however, offer this service for free, allowing you to skip these fees and get a granular look at your financial health. While the fee may not be too onerous, every dirham saved is valuable.
Tracking your payments. While it may not be the most exciting task, tracking your credit card purchases can be extremely insightful. You can get a granular look at your spending habits and cut back as necessary. Strategically using credit cards is all about building smart habits, so create a weekly (or monthly) practice of examining your charges. It can be extremely insightful.
Taking Control of Unique Opportunities
Credit cards can be terrific tools to build financial wealth—so long as you use them responsibly. You'll need to be disciplined and vigilant, whether you just signed up for a popular credit card for its signup bonus or took on a zero-interest credit card for a balance transfer.
But having said this, it isn't an impossible task. By being responsible, you can have access to a swath of rewards and cold, hard cash. Even amidst a global pandemic, this is an outstanding time to take advantage of everything that credit cards have to offer.
Soulwallet is a personal finance comparison portal in the UAE. With a team of "out of the box" thinkers and a deep understanding of the UAE consumer banking industry, we help customers make the best choices while shopping for financial products such as credit cards and personal loans in UAE.