Transactor or a Revolver – What's Your Approach with Using Credit Cards?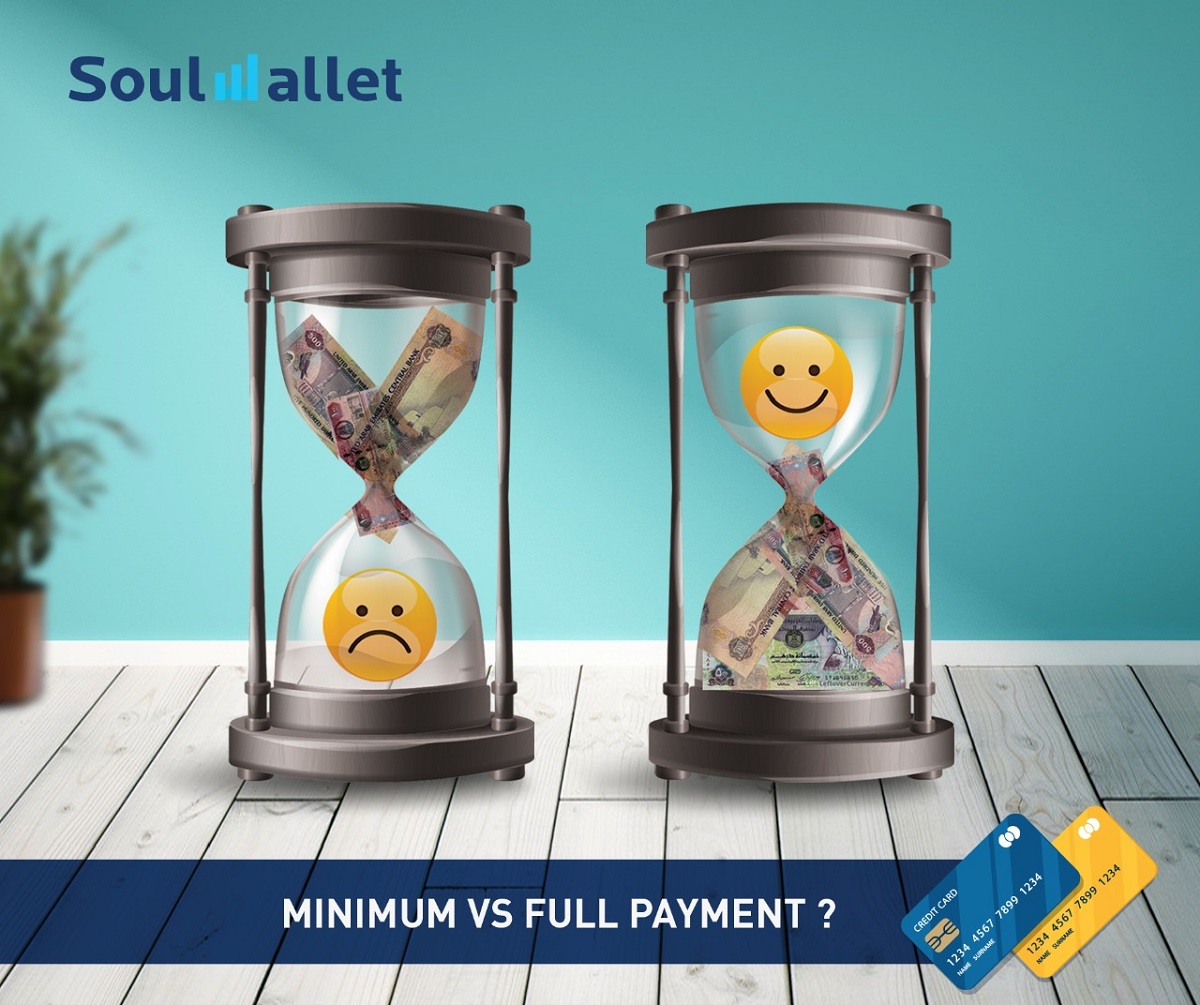 Plastic money is a popular and convenient way to pay for purchases. Credits cards and debits cards are often referred to as plastic money. Most people prefer them as they make transactions more convenient.
So whether you are purchasing a ticket to travel, shopping for groceries and everyday essentials, buying gadgets, clothing or other luxury treats, paying via a credit card is typically the first choice for most consumers. You can also order food, make purchases online, and book different transport needs effortlessly by using your preferred plastic card, thereby saving you a lot of time and energy.
If you are careful with your transactions, the use of a credit card makes your life hassle-free. However, if you make impulsive purchases beyond your means, using plastic money irresponsibly can put you into a vicious debt cycle.
So, what's your style of using your credit card?
Do you use a credit card only for convenience? This means you never pay interest on the card and instead prefer to pay all dues on time. If that's your approach, then the industry sees you as a "transactor" – a person who uses credit cards to make transactions easier and does not really utilize the "credit" facility offered by the card fully. Transactors enjoy benefits by accumulating points, miles and other rewards on their card transactions and hence effectively enjoy a "discount" on their purchases.
On the other side of the spectrum, many people use credit cards to make purchases without having enough funds to pay for them in full by the due date. Such users are known in industry parlance as "revolvers" as they "revolve" their balance outstanding across multiple billing statements.  "Revolvers" use credit cards to furnish today's needs via tomorrow's income. However, revolving your credit card balance can cost a lot of money in the form of interest, and this type of spending habits can severely strain your personal finances.
When does a revolving habit become risky for your financial life?
Banks typically give consumers a grace period of 21 to 30 days – the period between the end of the billing cycle and the payment due date. When you pay the outstanding amount in full before the due date, you won't have to pay any interest.
For those who struggle to find the funds to clear their credit card balance each month, it's easy to enter into a vicious cycle of debt.
When the payment is made after the due date, i.e. when you  "revolve" a balance, interest is calculated on an average daily balance method from the date you made the purchase.
If you continue to revolve a balance, there will be no grace period. You accrue daily interest on your balance outstanding and new purchases. So, your statement will then show substantial interest each month. In such a scenario, everything you purchase automatically becomes 30-40 per cent more expensive (depending on your particular card's interest rate). This is a lousy buying strategy.
Moreover, for Personal loan seekers, this revolving balance can act as a disadvantage. It impacts your debt-to-income ratio (DTI) adversely, which in turn affects the credit score.
Revolvers that tend to accrue interest daily will have higher utilization rates and DTI ratios. The utilization rate and the percentage of the available credit you're using are vital elements in determining a credit score.
For example, if your statement balance says Dh1,000, your credit report will indicate that you have a debt of Dh 1,000 that month. Now, if your credit card has a Dh1,000 credit limit, then the utilization rate here will be 100 per cent, even when you pay the bill in full.
So, here, to lower your utilization rate, you need to limit your purchases for the month or make payments early.
Whether you use the card and make payments as a revolver or transactor is not essential here. What you need to keep in mind is that for a better utilization rate, you must bring the total balance as low as possible and pay the remainder of the bill on time.
A higher DTI results in you paying extra money as extra interest charges in the long run (as these could impact your other loan interest rates in the future). Hence, a low DTI is vital for securing more favourable terms on a new loan or line of credit. It is also recommended you pay off all existing debts before submitting such a loan application.
The revolving habit overall imposes a high risk on your saving strategy and financial health. However, if you are revolving the balance at the time of an emergency, then carrying a balance for several months on a credit card is a better option to other even more expensive financing methods.
Even for other mindful larger purchases made with a credit card that is backed with a good plan to pay off the debt, it can be a wise decision. Remember, credit card companies will always prefer having revolvers because interest charged equals higher income for them. But, if you are looking for a robust financial situation, aim to be a transactor and always pay your credit card balance in full each month.