How to get the best dining deals out of cashback credit cards?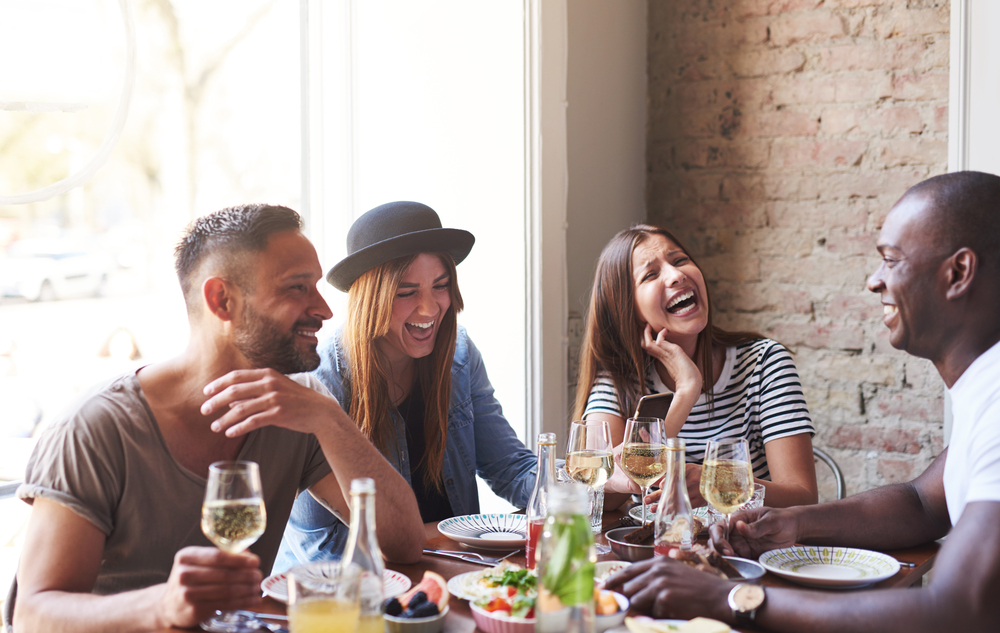 The more you spend, the more you save! Unbelievable yet holds true and here is how you do that if you are smart enough. Enter Cashback.
Cashback is an offering from Credit Card companies that rewards you instantly for making purchases.
How does it work?
Cashback credit cards benefit the user by paying a percentage of the purchase you make. Not just purchases, using them in your favorite hotels, restaurants or any other experience centers in UAE can also save you some dirhams. So, the next time, you are swiping your card in a restaurant or purchasing the latest mobile phone, look out for the exciting cashback offers and maximize it.
Lookout before you Swipe!
Though it is exciting and absolutely fantastic to get some hard earned money back do note a few pointers that needs a closer look before you swipe.
Like any credit card, these credit cards are entitled with pre-determined limits which many people fail to notice. It is for the simple fact that these are in fine print and easy to ignore or miss out.
If you are a frequent visitor to restaurants, here are some credit cards that offer the best dining deals which could save you from spending more.
Citi Cashback Card:
With a minimum salary of AED 8000, you can avail this card which can provide a lot of cashback benefits while dining at your favorite restaurants. You can enjoy up to 20% discount at over 400+ dining outlets in the UAE. The redemption is automatic as well. No calls, no emails!
Dunia Finance Platinum Credit Card:
The minimum salary requirement is the same as that of the Citi Cashback Card. But Dunia finance offers free Zomato Gold Annual Membership when you opt for this credit card. It also offers hundreds of Buy 1 Get 1 (BOGO) offers from MasterCard throughout the Middle East and Africa.
Najm One Cashback Card:
This cash back credit card from Majid Al Futtaim Finance offers a lot of discounts on dining and entertainment. With this card, you can avail up to 30% discount at selected restaurants. They also make payments easy by providing card-less solutions i.e., Samsung pay.
CBD Visa Infinity Card:
The Commercial Bank of Dubai offers great deals on dining with this visa card. It has great dining privileges which include Dragon Pass, the World's 1st all-in-one Digital Airport platform which lets people enjoy food at restaurants within the Airport. In addition to this, dining discounts in Premium Hotels in UAE can also be availed with this card.
Standard Chartered Platinum Credit Card:
The Platinum credit card from Standard Chartered lets people enjoy a wide variety of offers that includes offers up to 50% in popular cafes and restaurants. To be even more specific, it offers a Buy 1 Get 1 offer (BOGO) at all outlets of Costa Coffee.