A Dream Come True: Personal Loans without Salary transfer & Easy documentation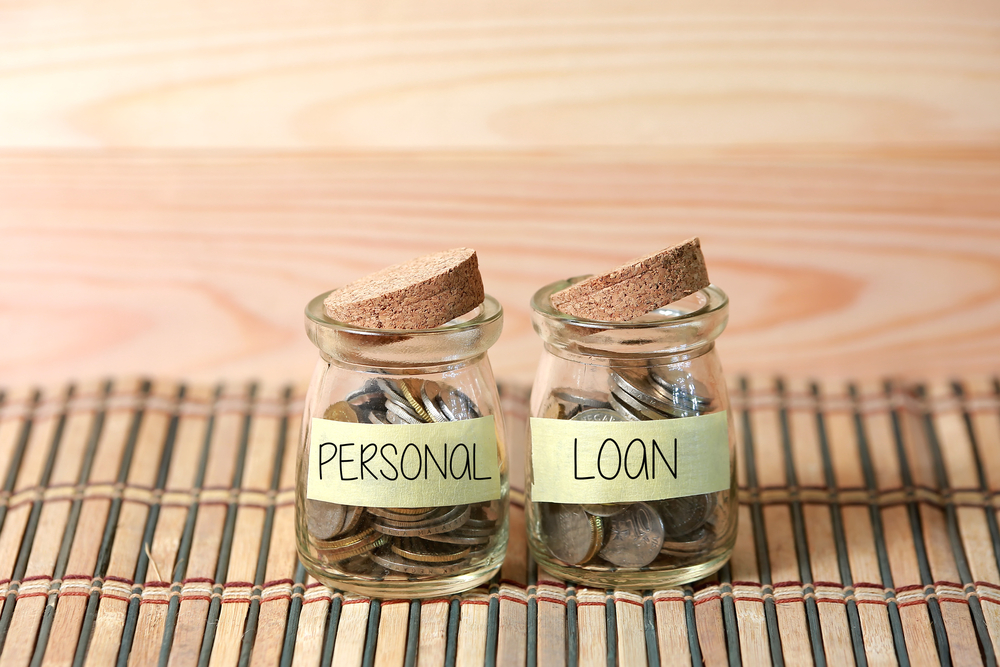 The growing trend in today's lifestyle is opting for a loan that is readily available especially for the salaried class as it is seen as one of the easier targets to win over by banks. And how?
Enter Personal Loans with easy documentation, minimal fuss, and practically the money is in your hands within a day of application.
It is a fact that Personal loans are today available for every purpose heard and unheard of. Apart from meeting marriage expenses, emergency medical situations and tiding over the odd credit card overdue, you can opt for a loan to go on an overseas vacation, purchase one of the most expensive headphones and even take your valentine for a boat ride around the Dubai Marina.
Easy documentation and process
While banks in UAE demand other documents such as a valid passport or a UAE National ID, for an Expat, a valid residency visa is mandatory. The salaried or self-employed people have the option of showing their salary slips as it is one of the major proofs the banks seek in order to sanction a personal loan.
No more Salary transfers
Initially, some banks in the country had demanded people to create a salary account in their bank and transfer the salary to it. By doing so, the customer is benefited with exclusive offers, faster processing of loans and even a free credit card. But many do find the process tedious or some may prefer not to change their existing salary account.
Nowadays, UAE banks are offering personal loans to customers without mandating them to transfer their salary. This is commonly called as a Non-salary transfer loan. This is a hassle-free process and it doesn't consume much time for banks to process since there is no salary transfer involved. But the income proofs need to be provided. Furthermore, these don't require any collateral or guarantors.
Though banks do not mandate customers to give any collateral, do keep in mind the interest rates are mostly high when compared to other loans such as home, car or gold loans. The loan amount is purely dependent on the salary and the interest rates which vary from bank to bank.
Emirates NBD:
It is a National Bank in Dubai and the United Arab Emirates. It is one of the oldest and largest banking groups in the region. They offer loan amounts up to AED 500,000 for both UAE Nationals and Expats who have a minimum salary of AED 10,000. The repayment period offered is up to 48 months and the interest rates start from 14.99%.
Dubai Islamic Bank:
It is the largest Islamic bank in terms of assets and is the first bank to incorporate principles of Islam in all practices. People are considered eligible if they earn a minimum salary of AED 3000 which would get them loans up to AED 400,000. The repayment period extends up to 48 months.
Union National Bank:
One of the leading domestic banks in the UAE region which offers personal loans up to AED 200,000 for UAE Nationals and Residents. For this amount, the bank expects the applicant to have a minimum salary of AED 10,000. The repayment period offered is up to 12 months.
Citibank:
A subsidiary of the multinational company, Citigroup and is one of the famous banks in the UAE region. Possessing a Minimum salary of about AED 8,000 per month would get you a maximum finance amount up to AED 175,000. This bank is known for its fast approvals on personal loans.
Conclusion:
While there are several options for one to avail a personal loan in UAE. It is important to note that a clean credit history is essential for availing credit in the country. Hence, borrow if its required and ensure you make payments on time.