World Expo 2020: The impact it will make in the lives of an ordinary citizen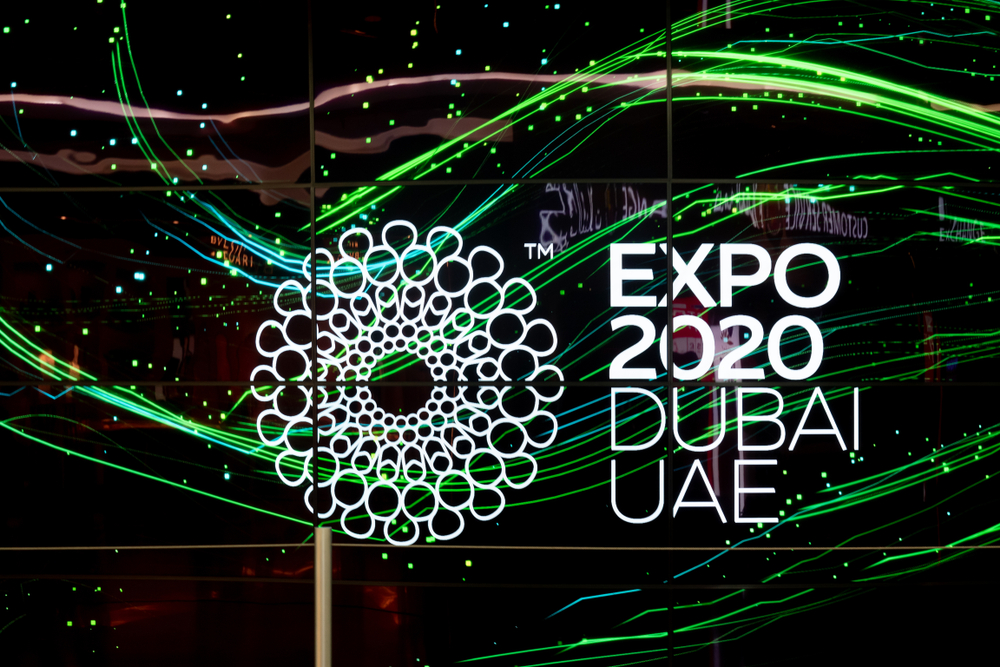 The Burj Khalifa in 2013 wanted to celebrate Dubai's Victory to host the 2020 World Expo and this small but highly enterprising country did it in style and How!, by making a ginormous crowd of well wishers witness the fireworks from their tallest building that was telecast the world over!
It is a widely accepted and expected too that Dubai does everything in style and gigantic proportions. Dubai is leaving no stone unturned as this World Expo 2020 will be the first large-scale international event that is about to take place in the Middle East. An event with such magnitude will bring a lot of advantages for Dubai and UAE in general, especially for its real estate sector which has been pretty sluggish the past 2 years. 
Quick facts about the World Expo:
A once in 5 years mega event that is spread over a six-month period.

Almost 130 countries participate in this expo to showcase their inventions, according to the motto set for every expo.
What's New and Trending:
5G network makes its debut:
Dubai will be pronounced as the first nation amongst the Middle East, South Asia, and Africa to unveil the future cellular technology – the much awaited 5G at this event. The technological aspects are said to run on this fast-paced network, as the event is set to attract around 25 million visitors. The people visiting the event will also be thrilled to view a 65m tall digital sphere wrapped around them that can display videos and pictures all around, which can also be enjoyed by the people outside the sphere.
Soon, 5G will be made available across the Middle East and every Smartphone user gains the advantage of it. 5G helps users with faster transactions, unlock new features and much more.
Enhancing Infrastructure:
For the mega event, the UAE Government started funding new road and rail links to manage the influx of tourists and the locals. The Dubai International Airport is about to have a 60 percent rise in the number of stands, as the number sums up to 230 from 144 which is currently present. In addition to this, floor space is said to increase to a whopping 675,000 square meters in the terminals. As estimated, this would accommodate the millions that are about to land here in 2020.
Many new hotel projects are in full swing to provide proper hospitality to every visitor. Dubai's roads and transport authority announced that there will be an expansion of metro lines from Dubai Metro's Red line to Dubai World Central. This is estimated to be worth of 1.36 billion USD.
These improvements will be of huge benefit to the citizens as these will be considered as enhancements around them which will ultimately profit them.
Positive effects on the property market:
According to a report in 2018 [Source: JLL Real Views], the real estate market in Dubai witnessed slow growth with global currency and oil prices also taking a beating which further contributed to the fall in the real estate market.
But this could drastically change, as the event will rope in a lot of supplies to the market which would be a long-term investment for the country.
Life after the Expo:
Unlike other countries, Dubai has a Vision to use the Infrastructure of the Expo as a home to millions of people in the UAE. It aims at giving well established, affordable homes with family-friendly amenities that can enhance the quality of life.
Around 120,000 new homes are about to be built by 2020, with new developments around the site. As the site is positioned as a residential community with three economic sites – Dubai World Central, Kizad and Jebel Ali Port, it is expected to bring in a residential investments as all the necessary facilities and infrastructure would already be available.
This will be home to 1 million residents and 500,000 jobs with Developers already initiating to transform certain important tourist sites that include the Dubai Water Canal, Museum of the Future, Deira Islands, Dubai Theme Parks, Jewel of the Creek and other projects.